Cycloidal reducers in precision engraving machines
The application of cycloidal reducers in precision jewelry engraving machines provides several advantages:
1. High precision: Precision jewelry engraving requires intricate and detailed designs, and cycloidal reducers offer high precision positioning capabilities, enabling accurate engraving and carving to ensure the quality and intricacy of the jewelry pieces.
2. Low backlash and repeatable positioning: Cycloidal reducers are designed to minimize backlash and provide high repeatable positioning accuracy, ensuring consistency and stability in each engraving operation.
3. High rigidity and stability: Cycloidal reducers have high rigidity, allowing them to withstand the forces and vibrations generated during the engraving process. This provides a stable machining environment and ensures the accuracy of fine details in jewelry engraving.
4. Efficient energy transmission: Cycloidal reducers utilize cycloidal gear transmission, which effectively transfers energy and optimizes the efficiency of the engraving process.
5. Reliability and durability: Cycloidal reducers are typically constructed with high-quality materials and precise manufacturing processes, resulting in reliable and durable performance. They can withstand long hours of operation and maintain consistent engraving quality.
In summary, the application of cycloidal reducers in precision jewelry engraving machines offers advantages such as high precision, stability, efficient energy transmission, and reliability. These benefits contribute to achieving intricate and high-quality engraving results in the field of precision jewelry manufacturing.
Reducer: WF25, WF32, WF40 used in crystal engraving machine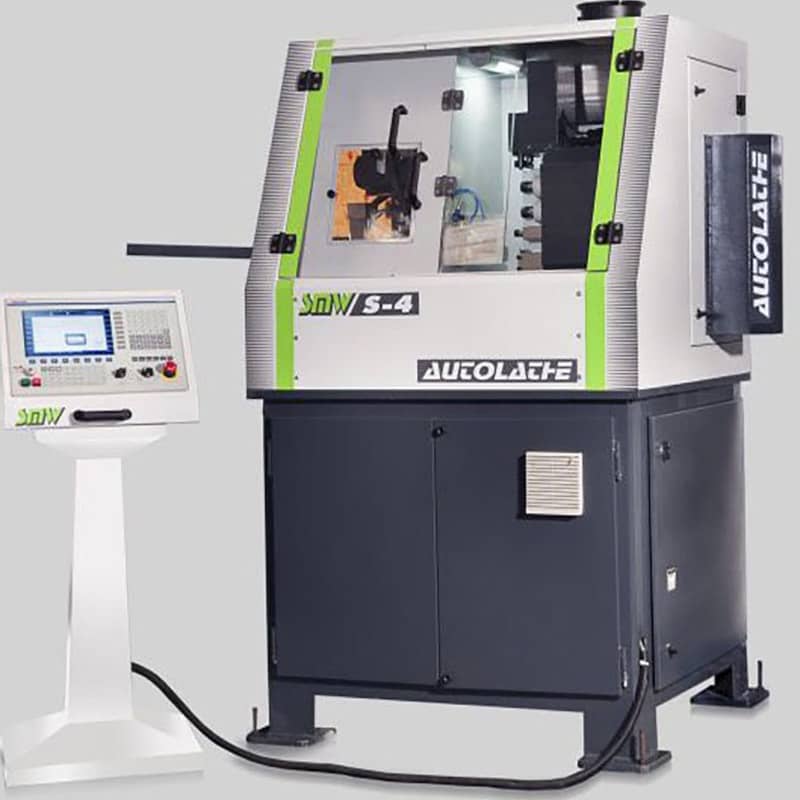 Reducer: WF25 used in the application of gold and silver jewelry and diamond processing