The gearbox industry has a vast market and is moving towards international high-endization. According to preliminary statistics, the industries with large quantities of gearboxes are: electrical machinery, metallurgical machinery, environmental protection machinery, electronic appliances, road construction machinery, chemical machinery, food machinery, light industry machinery, mining machinery, transportation machinery, construction machinery, construction materials machinery, cement machinery, rubber machinery, hydraulic machinery, petroleum machinery, etc. The number of gear industry products used in these industries accounts for the total number used nationwide.
There are three common problems in China's gearbox and motor enterprises
First, there is a serious phenomenon of homogenization of products, with no clear competitive advantage in product types and quality among enterprises, leading to a "price war" and resulting in vicious competition in the industry.
Second, the industrial chain is short and fragile, and the lack of correlation between the upstream and downstream industries makes it vulnerable to double pressure from upstream suppliers such as raw materials and downstream buyers' orders, leading to "instant collapse."
Third, some small and medium-sized enterprises have a family-oriented structure, chaotic management, and lack of emphasis on technical talents, resulting in insufficient motivation for technological innovation and product structure aging. To change this situation, companies must first establish a solid foundation. At the same time, they should elevate the scattered group of enterprises into a brand cluster industry and transform the unidirectional spatial cluster into value chain extension and multiplication.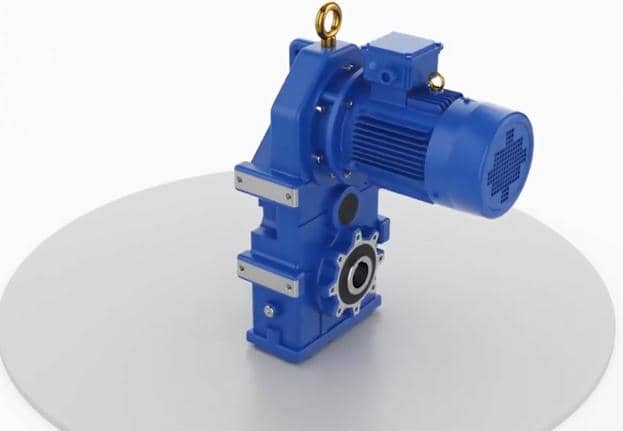 How to achieve and surpass the level of international industry giants?
It is pointed out that firstly, they need to establish and implement a high-level personalized market creation concept, take personalized customer needs as their responsibility, and strive to build a personalized market strategy, using "personalized" products to seize the market high ground.
Secondly, they need to establish and consolidate a high-speed technology production response capability, accurately grasp market trends with a quick response speed, and seize expected markets early. Thirdly, they need to plan and initiate a high-starting point technology transformation project, use high-tech to reorganize, transform, and enhance the technological level and competitiveness of the domestic gearbox industry, encourage the introduction, digestion, and absorption of key foreign technologies, and accelerate the process of localization.
Entering the second year of the "12th Five-Year Plan," this year is a critical year for the full implementation of the gearbox industry plan. Although China's gearbox industry has achieved certain results in its development, there is still a certain gap compared with foreign products, and it lacks experience in facing an unstable economic environment. Therefore, while the country continues to increase its support for the machinery manufacturing industry, gearbox companies should seize the opportunity to improve the overall management of product design, manufacturing, and integration capabilities, promote independent innovation and research and development capabilities in major equipment technology.
And also grasp the macroeconomic situation to avoid risks. It is worth mentioning that in the context of the country's strong promotion and application of new energy, standards for gearbox products applied in the fields of new and renewable energy should be developed, and the standards should be incorporated into the design and manufacturing stages to adapt to the trend of low-carbon and energy-saving economic development.
From an industry perspective, in recent years, the rapid development of private enterprises in Jiangsu and Zhejiang provinces has become a new force in the industry. In addition, Zibo City in Shandong Province is also a gear hub for many manufacturers. The rapid development of some private enterprises in the gearbox industry has gone through primitive accumulation and is getting bigger. They keep up with market changes, adjust product structures in a timely manner, and constantly improve product quality.
In order to improve their competitiveness, they have increased capital investment in testing equipment, laboratory equipment, and factory expansion. Processing capabilities and technology procurement have also improved rapidly, but they also pay attention to cultivating and introducing talents, and the enterprises have begun to move towards standardization.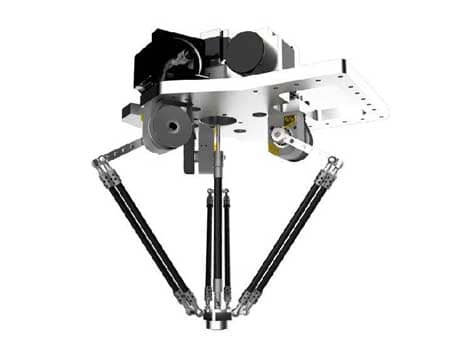 Imported gearboxes also have certain disadvantages
For domestic consumers, compared with domestic gearboxes, imported gearboxes also have certain disadvantages. Firstly, the delivery time of most imported gearboxes is far longer than that of domestic gearboxes.
Secondly, the price of most imported gearboxes is much higher than that of domestic gearboxes. Thirdly, the after-sales service of imported gearboxes is not as direct and fast as that of domestic gearboxes. Fourthly, with the continuous development of domestic gearbox technology, the technical and quality advantages of imported gearboxes are becoming less and less obvious.
Therefore, as the country pays more and more attention to the development of the gearbox industry, domestic gearbox companies attach more and more importance to the research and development of new gearbox technologies, and the trend of domestic gearboxes replacing imported gearboxes will be inevitable.