Features of HPR 130 series hollow rotating platform reducer
The working platform can directly match the workpiece, enhancing convenience.
The rotary platform is designed with a hollow shaft, making it suitable for applications involving wiring or piping.
With a positioning accuracy of less than 1 arc minute and a repeatability accuracy of up to ±5 arc seconds, it increases the stability of the product.
These various advantages allow for a wider range of applications for the product.
Drawings of HPR 130 series hollow rotating platform reducer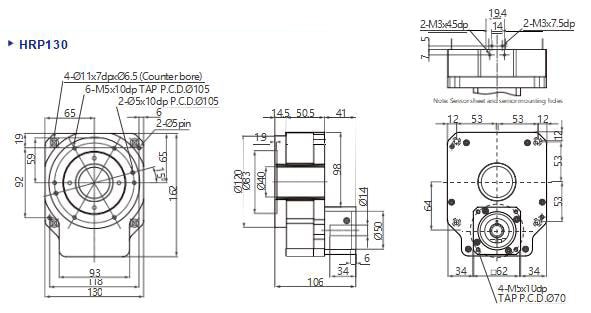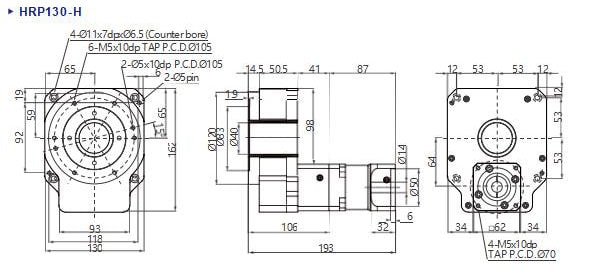 Parameters of HPR130/130H series hollow rotating platform reducer
Product model
HRP060
HRP060-H
Rotating platform bearing
Deep groove ball bearing
Thrust roller bearing
Rated output torque (Nm)
5
Allowable thrust load (kgf)
20
Accuracy life (hrs.)
15000
Allowable output speed (RPM)
200 (disk)
Ratio
5
15,20,25,35,50
Repetition accuracy (arcsec)
≤ 15
≤ 70
Positioning accuracy (arcmin)
≤ 1
≤ 1
Parallelism of rotating platform (mm)
≤ 0.02
Concentricity of rotating platform (mm)
≤ 0.02
Protection level
IP40
Weight (kg)
1
1.4
Application Industry
Suitable for a wide range of applications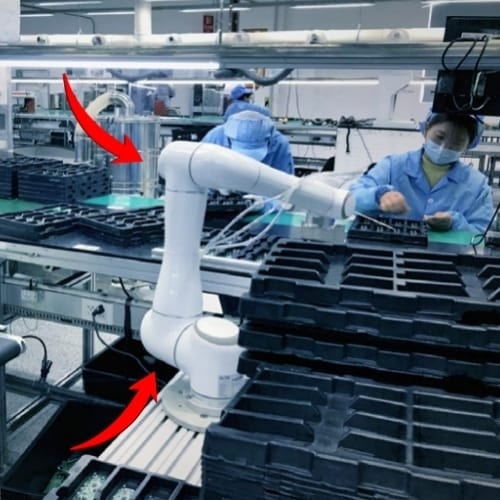 Cooperative Robot
Multi-articular machine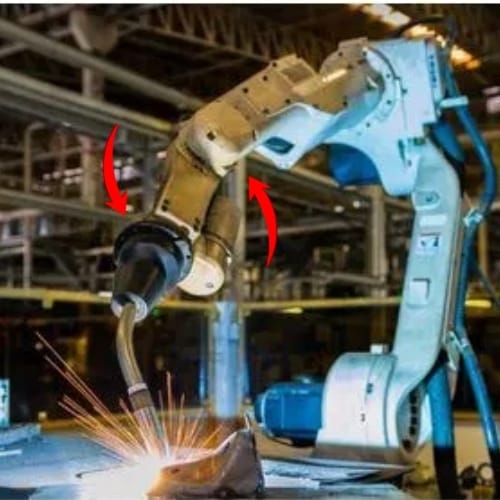 Laser Cutting Machine
Machine tool,Grinding mach-ines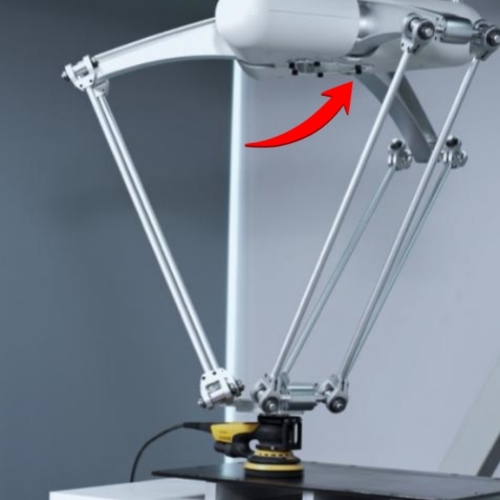 PARALLEL MANIPULATOR
Scara robots,spider hand...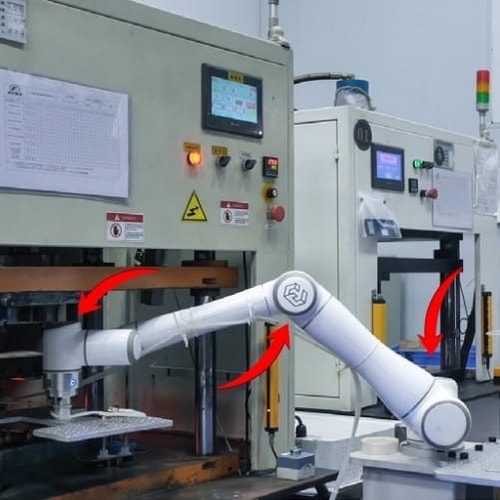 INDUSTRIAL ROBOT
Manipulator,axis robot etc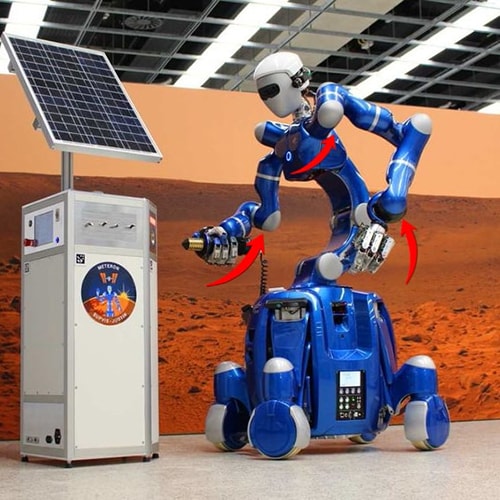 HUMANOID ROBOT
Bionic robot,walking robots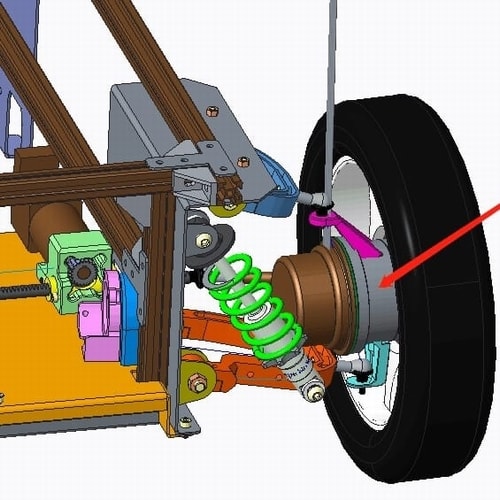 AGV CAE
Warehouse logistics AGV car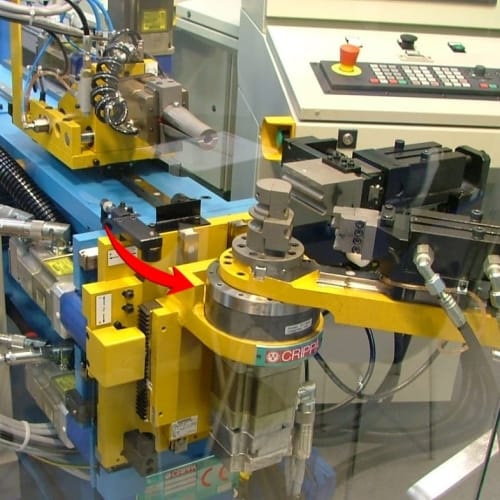 MACHINE TOOL
Pipe bending machine...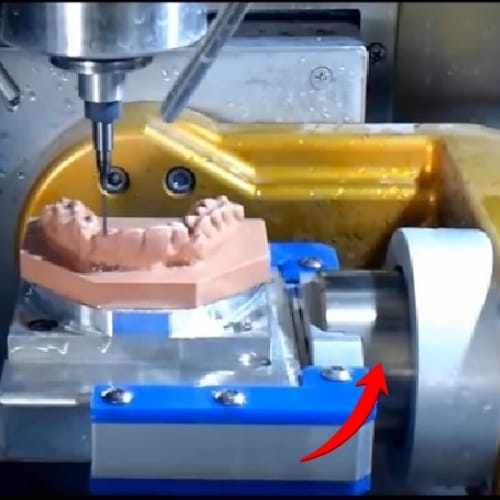 CNC Carving Machine
Denture carving and printing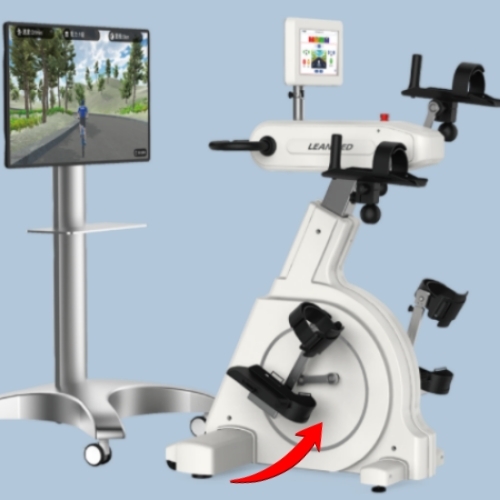 EXTERNAL ROBOTS
rehabilitation bobot...
Factories of Fubao Mechanic Tech